This assignment was written for a Feature Writing class about a socially relevant issue that could be discussed through people affected by the problem and explained by an expert source.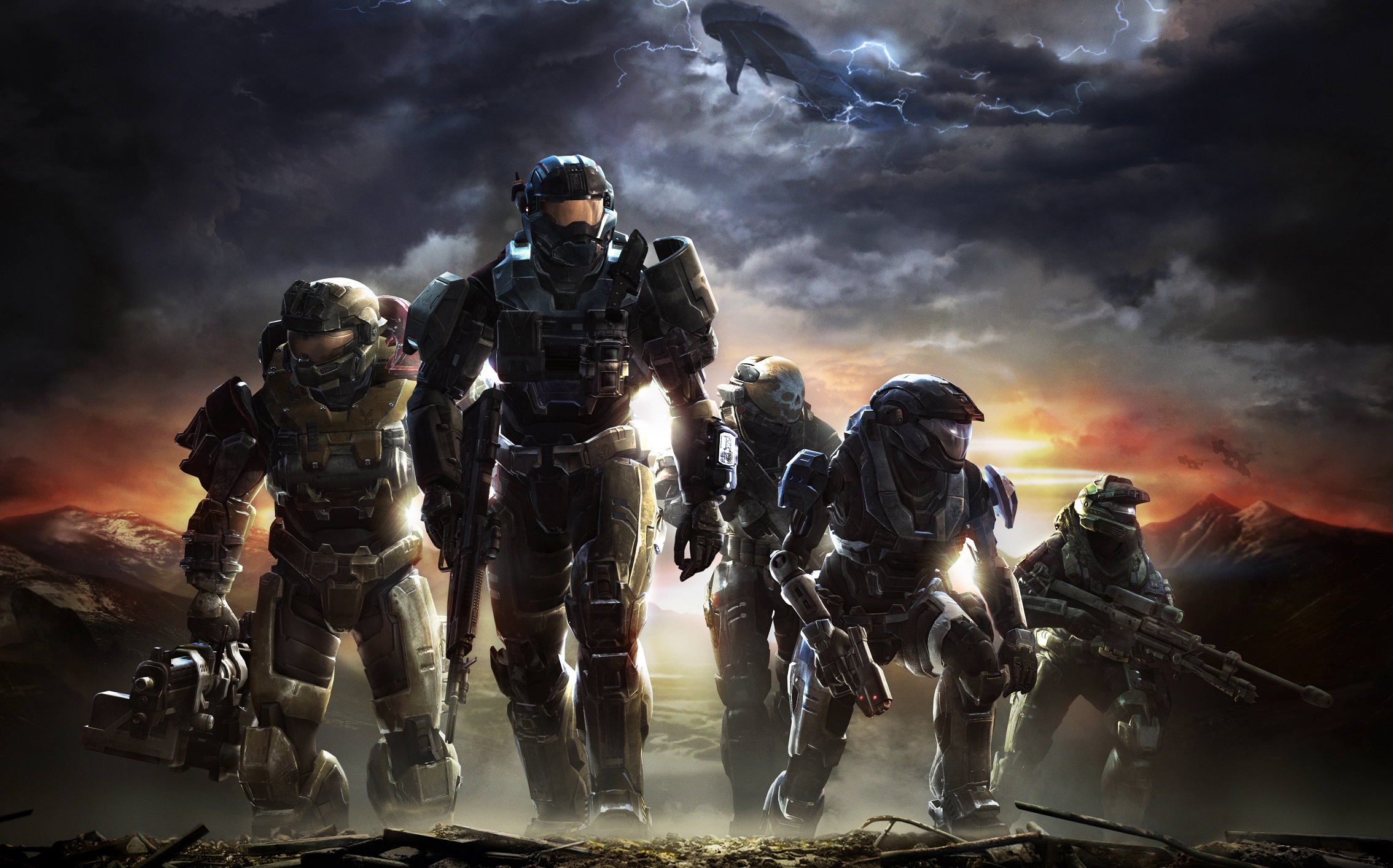 "The only real world violence that you'll find from video games is if you hit me hard enough over the head with an Xbox or Playstation." John Waldman, an avid gamer who has already burned through twelve hours of Halo: The Master Chief Collection despite being released just two days ago, says in response to the everlasting controversy concerning his favorite hobby.
Waldman was introduced to his favorite pastime at the age of four with Pokemon Blue by his older brother Adam who already owned the franchise's trading cards and action figures. As a twenty-two year old Biology student at Millersville University who is graduating at the end of 2019, he frequently plays to de-stress from his intensive exams and three-hour labs.
"The appealing part of video games is how they make you feel so powerful while gaining instantaneous feedback." Waldman explains in comparison to other types of work where he fails to see results after a short period of time. He doesn't see his part-time job earnings until payday and doesn't receive the grades on his projects for weeks. Role-playing games allow him to experiment with multiple personalities too, embodying a type of confidence that he might naturally lack, while not facing any consequences if he chooses to be mean to other characters.
Continue reading

"The Everlasting Controversy"